Dance Steps with Quality and Passion
Unique dance shoes, handmade with the best materials. Craftsmanship excellence at every step.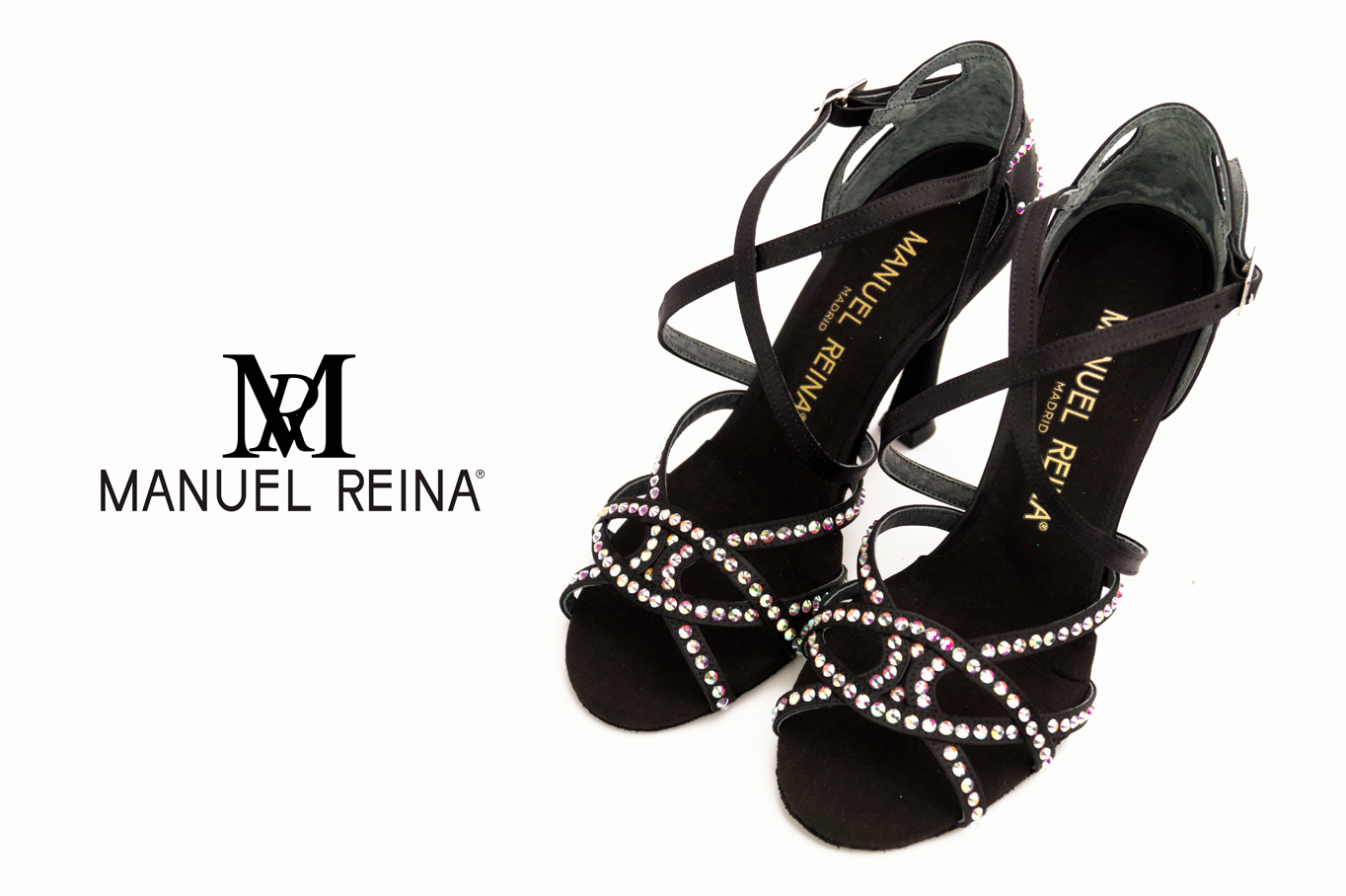 Manuel Reina Shoes: Handmade Elegance for your Dance Steps
Experience and Tradition in Dance Shoes since 1977
Since 1977, at MANUEL REINA SHOES we have been proud to handcraft high-quality shoes that combine elegance and comfort. Each pair is the result of a meticulous process, using the
best traditional materials and techniques to ensure exceptional quality. With unmatched attention to detail, our shoes are a symbol of style, durability and excellence in every step. Discover the passion and authenticity of our shoes, designed to give you an unparalleled dance experience for more than
four decades.