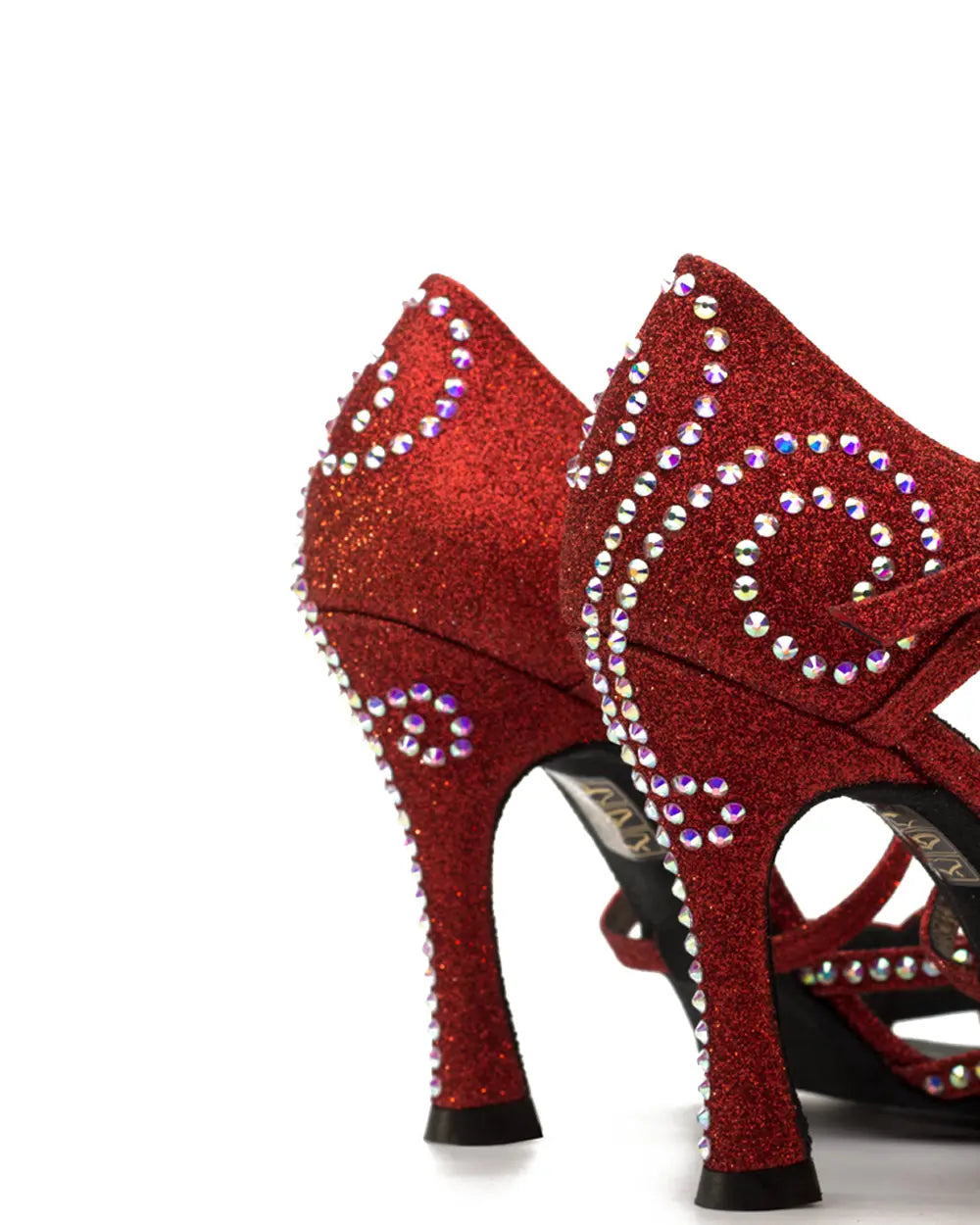 Mr. Manuel Reina
History - Manuel Reina
MANUEL REINA , an artist of light, has spent a lifetime dedicated to shoes, a professional life marked by numerous awards.
For more than 15 years, MANUEL REINA has been dedicated to dance shoes.
The beauty, the plasticity of the lines and the artistic design of the different models that are difficult to imitate are amazing.
CRAFT:
Each pair is meticulously handcrafted in Spain, honoring tradition and the artisan legacy. Our skilled artisans combine passion and skill to create masterpieces of footwear, using the highest quality materials. Discover excellence in every step, thanks to the exceptional comfort, style and durability that our dance shoes offer. Welcome to the world of Manuel Reina, where dance becomes an incomparable art.